Skyloo District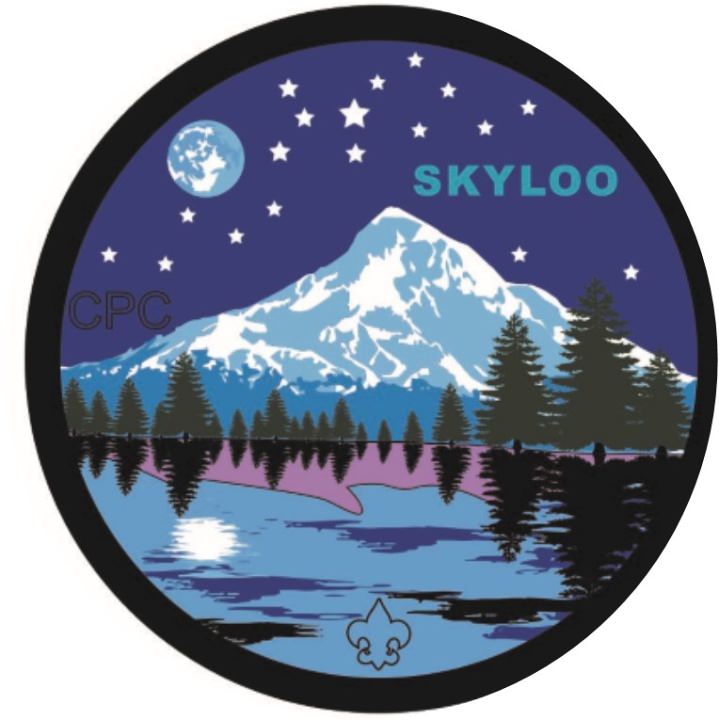 Skyloo District covers 87 Scout Units in Durham, King City, Lake Oswego, NW & SW Portland, Tigard, Tualatin and Sherwood.

The Scouts provide an annual 4000+ hours of Community Service each year through local service projects, Scouting for Food, Eagle Projects and to the Schools.
"Since it was organized in 1910, Scouting has been dedicated to providing a fun, educational program for youths that instills values, healthy living, character development and lifelong learning," says Matt Devore, Scouting's chief executive. "
Skyloo District continues to create leaders that mentor adults and youth, provide outstanding service to our community and valued support to families in all of our programs.
Whether you are an experienced Scouter or fresh to the program, we have a place for you and your family.
---
Skyloo district serves Scouts and Scouters in SW Portland, Lake Oswego, West Linn, Tigard, Tualatin, and Sherwood communities.Scouting is continuously growing in Skyloo and we currently serve more than 2,800 youth.

<!518946531881754> <!518946531881754>